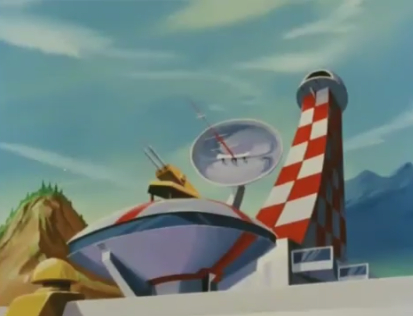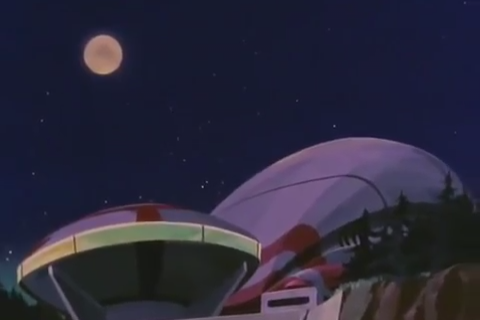 The
Space Science Laboratory
is an observatory laboratory that primarily studies the sightings and chances for alien life in outer space. After its chairman,
Genzo Umon
 takes in the alien prince
Duke Fleed
; it also served as a hiding place for the
Grendizer
. With the attacks by the
Vegan Empire
, the lab had to use its equipment to locate the alien threat and send the Grendizer to subdue the empire. It also shares close ties with the Makiba family ranch.
Ad blocker interference detected!
Wikia is a free-to-use site that makes money from advertising. We have a modified experience for viewers using ad blockers

Wikia is not accessible if you've made further modifications. Remove the custom ad blocker rule(s) and the page will load as expected.